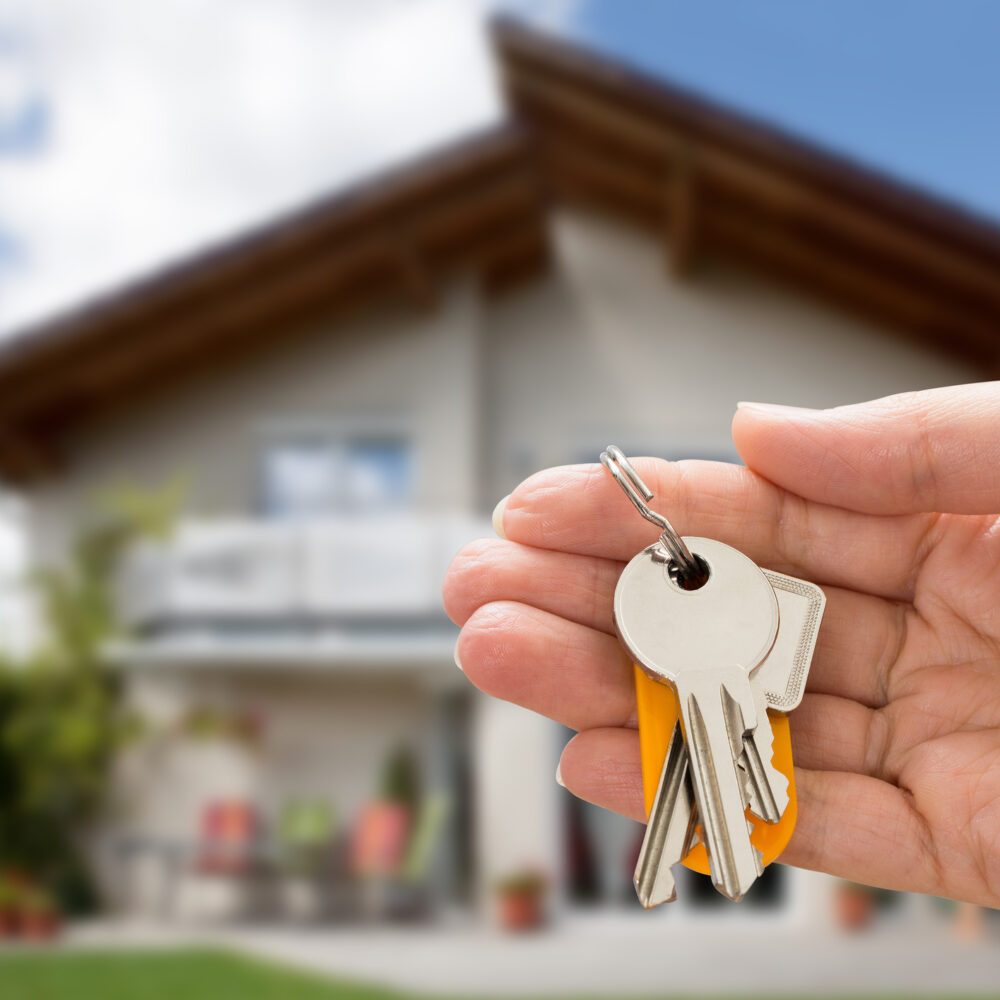 The Minority Home Ownership Gap Is Bad in the U.S. and Worse in Seattle
The home ownership rate for white people in Seattle is more than 65 percent, but for African-Americans in the metro region, the rate is below 30 percent.
Wealth and home ownership rates are major indicators of the racial inequality that continues to exist in America. The Washington Post reported earlier this year on the widening wealth gap between white Americans and minorities, saying, In 2016, white families had a median net worth of $171,000, compared with $17,600 for blacks and $20,700 for…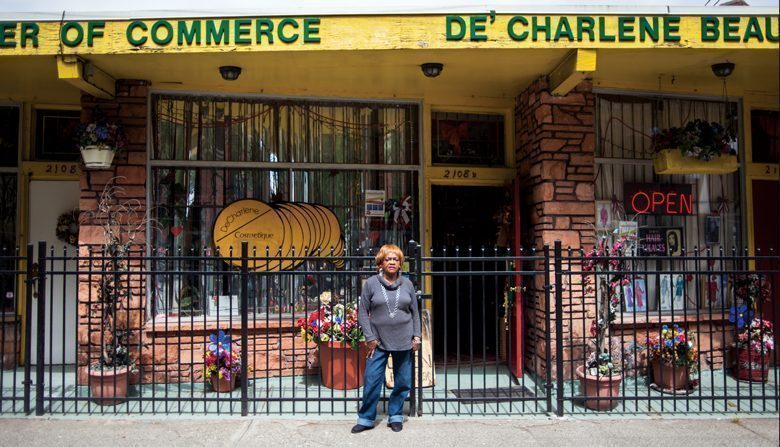 Real Estate: The Central Question
Will redevelopment enhance or erase the cultural underpinnings of Seattles once predominantly black neighborhood?
It took a mixture of luck and dogged persistence for hairstylist De Charlene Williams to secure a small-business loan. It was 1968 and Boeing was about to begin the infamous round of layoffs that would slash its workforce from 142,000 to 56,000. Local banks were therefore willing to give loans to almost anybody who could…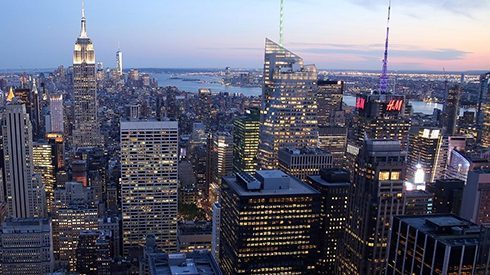 Asian Investment in U.S. Trophy Assets Quadrupled in 2016
Office and hospitality properties especially prized.
Theres been much talk lately of record Asian capital being pumped into the U.S. commercial real estate market, especially in the past year. Foreign investors stole the spotlight in 2016, injecting billions in commercial assets, with a clear preference for the office and hospitality sectors. Anbang Insurance Groups $5.5 billion buyout of Strategic Hotels &…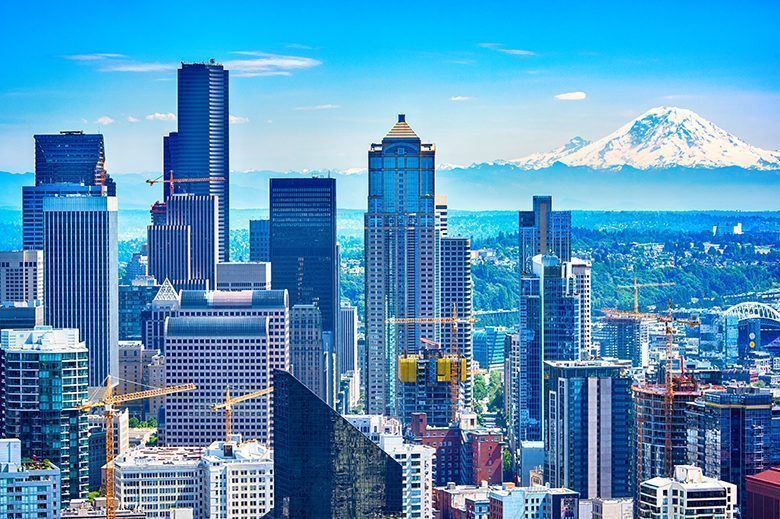 Seattle's Poised for a Building Boomerang
Seattle scores high on commercial construction index
This article is featured in the March issue of Seattle Business magazine. Subscribe here to access the print edition. The Seattle area is poised for a big rebound in commercial construction after the pandemic. Seattle ranks No. 5 on commercial brokerage CBREs inaugural U.S. Development Opportunity Index based on construction costs, existing supply, prior performance…