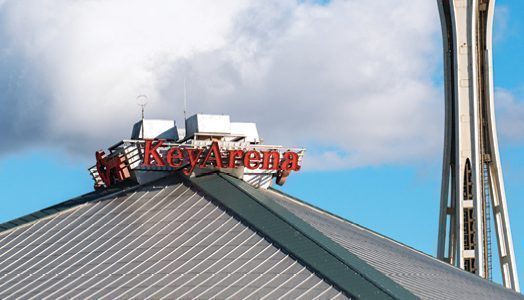 NHL Will Consider Seattle Expansion
NHL Commissioner Gary Bettman said the league has approved the investment group's bid to bring a team to the soon-to-be redeveloped KeyArena.
Just one day after Mayor Jenny Durkan signed a memorandum of understanding with Oak View Group to redevelop KeyArena to bring NHL and NBA teams to Seattle, the NHL has reportedly agreed to consider Seattles bid for an expansion franchise. NHL Commissioner Gary Bettman announced that the league would accept and consider the application from…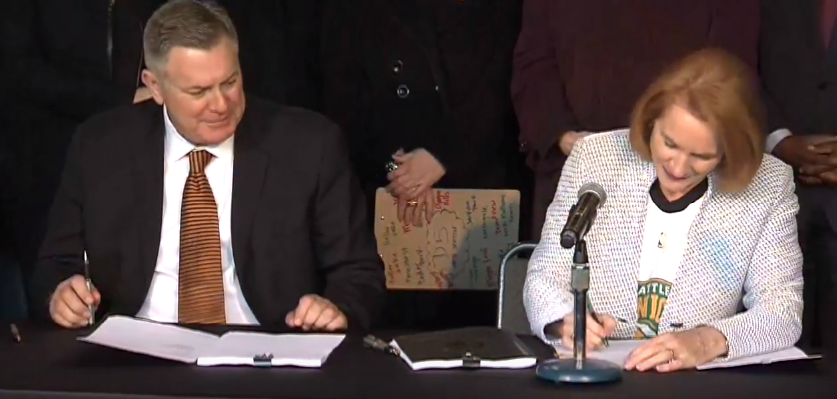 Seattle Is Officially One Step Closer to Having NHL, NBA Teams
Mayor Jenny Durkan signed an MOU with Oak View Group for a $640M+ redevelopment of KeyArena at Seattle Center
Mayor Jenny Durkan and Oak View Group co-founder and CEO Tim Leiweke made the agreement to redevelop KeyArena officially by signing the MOU passed this week by the Seattle City Council in symbolically Sonics green ink. Durkan, Leiweke, and councilmember Debora Juarez (District 5) each spoke at the ceremony, which you can watch below. Durkan…
Seattle City Council Passes MOU for Oak View Group's $600M+ KeyArena Redevelopment
The council voted overwhelmingly in favor of the proposal, which could bring the NHL and NBA back to Seattle.
The Seattle City Council has passed an ordinance authorizing the Mayor to enter into a memorandum of understanding (MOU) with Oak View Group (OVG) to redevelop the KeyArena at Seattle Center. As expected, the vote was 7-1, overwhelmingly in favor of moving forward with the agreement. Lisa Herbold (District 1), Bruce Harrell (District 2, council…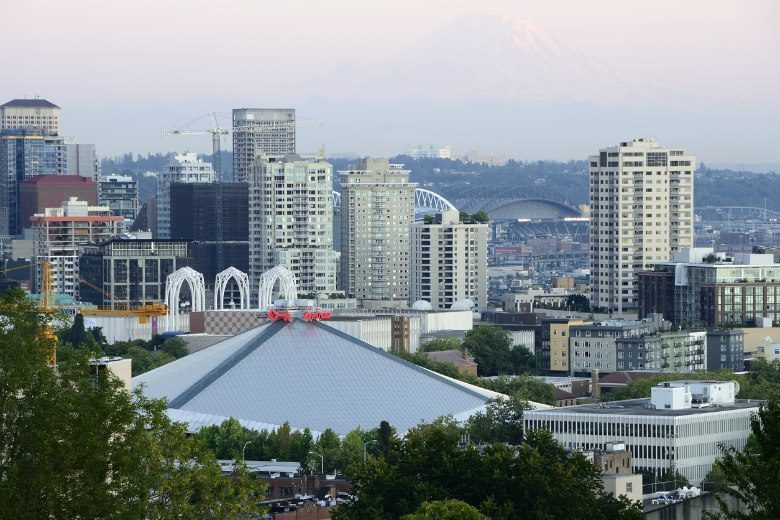 Oak View Group's KeyArena MOU Passes Through Committee
Seattle councilmembers voted 5-0, and it heads to a full council vote on December 4.
This article originally ran on SCC Insight. This morning the Councils Committee on Civic Arenas met to discuss the proposed MOU with Oak View Group for renovating Key Arena, and in the end the moved it a big step forward. Six of the nine Council members were present (Sawant, Harris-Talley and OBrien were absent). After…