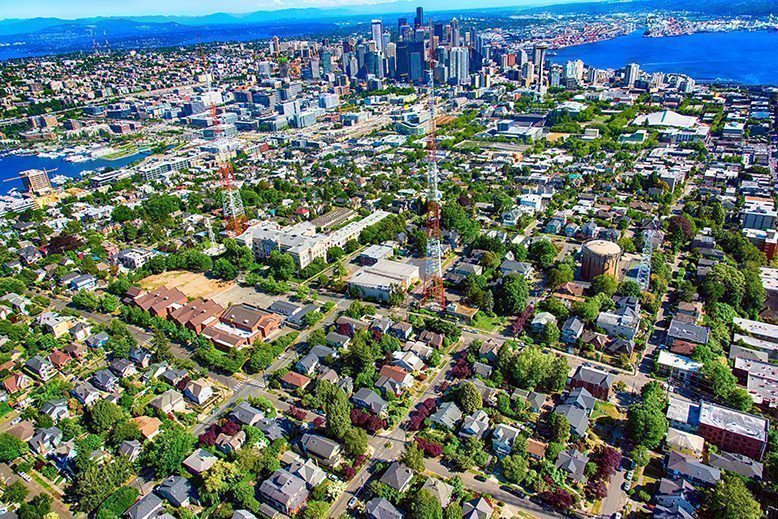 Seattles Suburban Office-Leasing Market Contracts Slightly in Q2
The quarterly results, however, are skewed by one project as the longer-term prospects remain robust
The Seattle suburban office market recorded an uptick in the overall vacancy rate as well as rent in the second quarter, driven primarily by the completion of the Southport office campus in Renton, which came online fully vacant and with high rent, according to the latest market assessment by Cushman & Wakefield. Overall in the…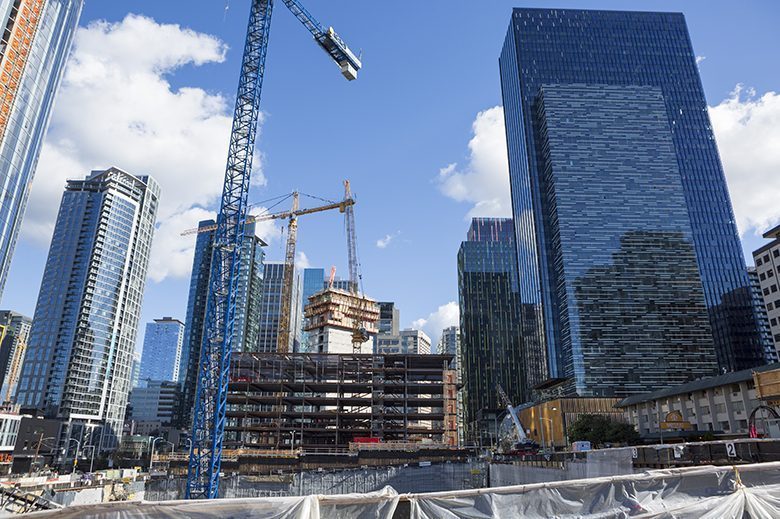 Seattle Tops the Charts in Q2 Among the Nations Leading Office Markets
The city led the way in space absorbed, driven by robust tech-firm leasing activity
Seattle turned in the best performance this past second quarter among the top 10 office markets in the nation, with the biggest drop in vacancy and the largest volume of space absorbed, driven mainly by major tech-company leases, a report by Colliers International shows. The citys office vacancy rate dropped by 1 percentage point, to…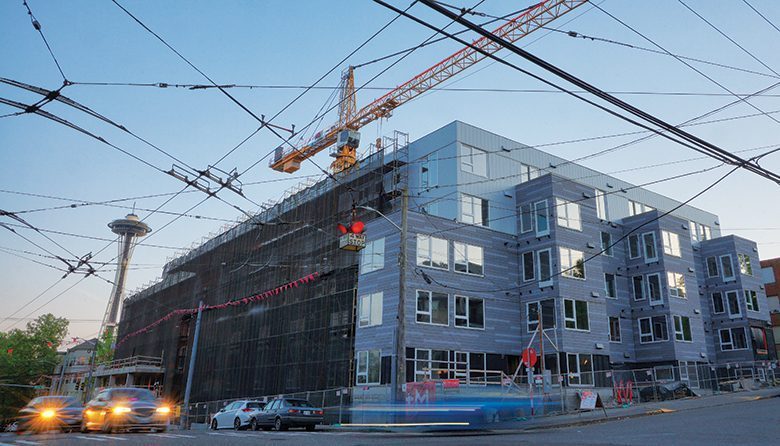 Big Changes Are in Store for Seattle's Uptown Neighborhood
The growth of Seattles tech community is spilling into Uptown, changing its character and creating opportunities for development
GROWTH AHEAD. A number of construction projects are underway in Seattle's Uptown neighborhood, aka Lower Queen Anne, with some 10 new development projects slated for completion this year.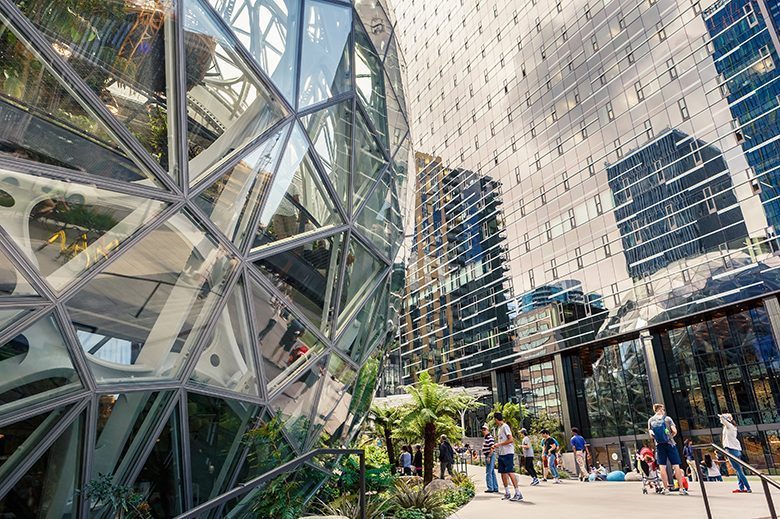 Greater Seattles Booming Office Submarkets Are Among the Spendiest in the Nation
Average office-property prices in Seattles Lake Union neighborhood make it the eighth most expensive submarket in the country, a new study finds
The Amazon World Headquarters Campus Spheres terrariums in Seattles South Lake Union neighborhood.