Seattle City Council Passes MOU for Oak View Group's $600M+ KeyArena Redevelopment
The council voted overwhelmingly in favor of the proposal, which could bring the NHL and NBA back to Seattle.
The Seattle City Council has passed an ordinance authorizing the Mayor to enter into a memorandum of understanding (MOU) with Oak View Group (OVG) to redevelop the KeyArena at Seattle Center. As expected, the vote was 7-1, overwhelmingly in favor of moving forward with the agreement. Lisa Herbold (District 1), Bruce Harrell (District 2, council…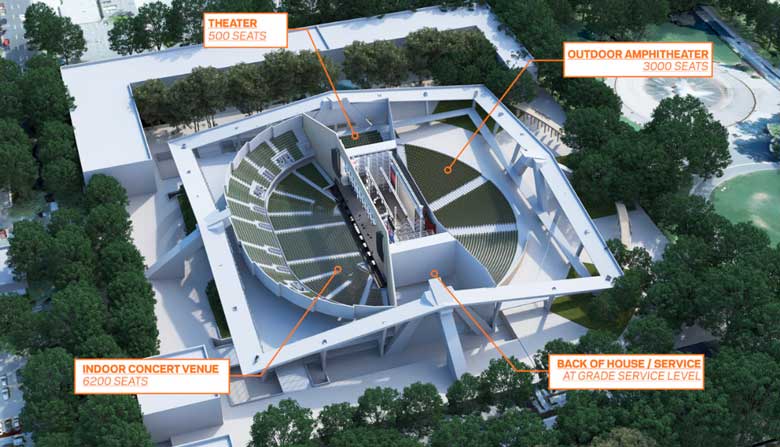 Hansens Sonics Arena Group Offers KeyArena Redevelopment Proposal
Plans include splitting KeyArena into two music venues and a theater to complement proposed SoDo arena.
The investment group led by Chris Hansen is adding a new element to its plan for a new NBA/NHL arena in the SoDo neighborhood: redeveloping KeyArena in Lower Queen Anne to make it an indoor-outdoor concert venue. The Sonics Arena Investment Group, which includes Hansen, former Seattle SuperSonics executive Wally Walker, Seahawks quarterback Russell Wilson,…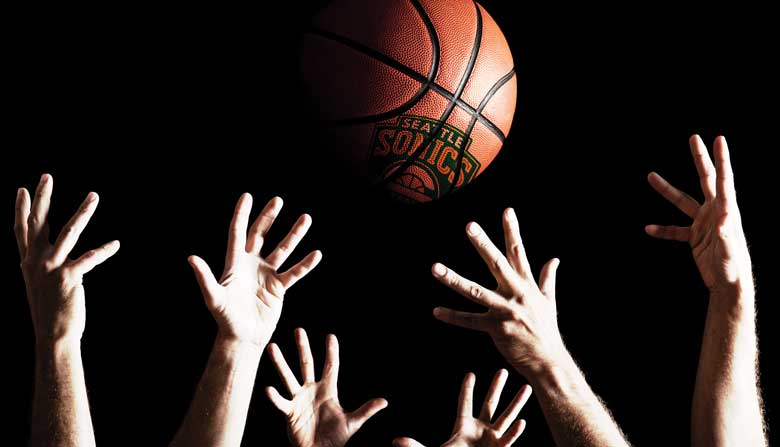 Could Seattle Really End Up with Two New Arenas?
It's a multiple-choice question.
Oh, to be Seattle. The city is so attractive, it could win Americas Next Top Model in a walk and score the cover of the Sports Illustrated swimsuit issue. Seattle is the girl everyone wants to date, the guy everyone selects first for pickup basketball. Speaking of basketball, Seattle now has at least three suitors…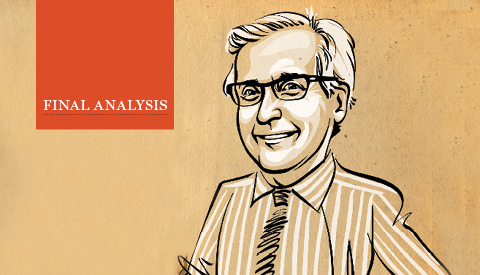 Three Predictions for the Coming Year on a New Arena, an Old Arena and the Mariners
As every first-year business student knows, a citys economy is not considered world class until said city has erected at least four shrines to professional sports and these shrines remain empty and unused most days of the year. Seattle is knocking on the door of world classiness because it already has KeyArena, Safeco Field and…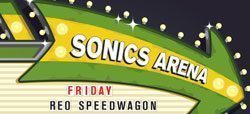 Why Chris Hansen's Bid for an NBA Team Sent the Wrong Message
A case of coming up empty.
By all accounts, Chris Hansens attempt to bring an NBA team back to Seattle was above board, transparent and honorable. As far as we can tell, his behavior was the polar opposite of that displayed by the mendacious marauder Clay Bennett, who purchased the Seattle SuperSonics in 2006 and moved them to Oklahoma City two…