Seattle Business Profiles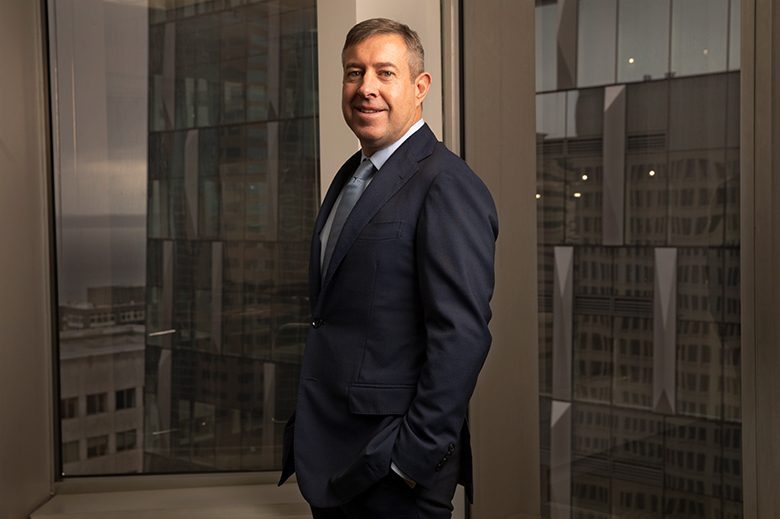 Matt Hill Is Right at Home Heading KeyBank's Thriving Seattle Market
Matt Hill returns to KeyBank, this time as market president
MAKING CONNECTIONS: Seattle native Matt Hill, KeyBank's market president and commercial banking sales leader for Washington, says building relationships is key to building a bank.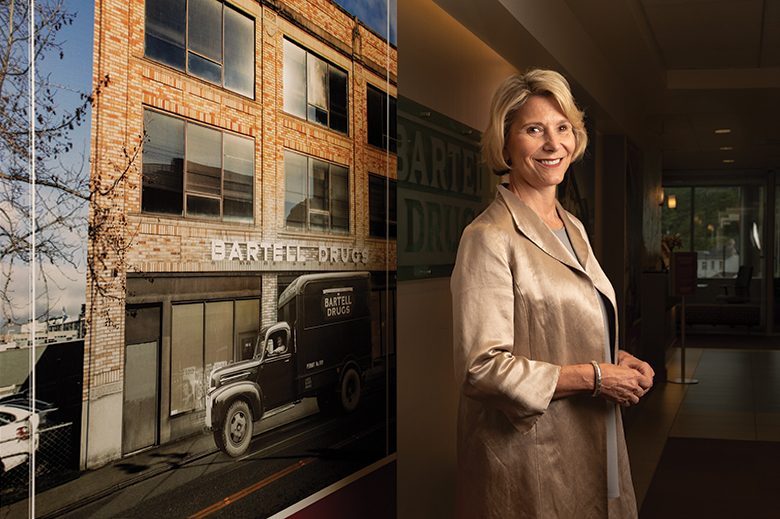 Bartell Drugs CEO Kathi Lentzsch Sees Innovation as a Prescription for Success
Bartell Drugs CEO Kathi Lentzsch has spent a lifetime in the retail world
This article appears in the September 2019 issue. Click here for a free subscription. Kathi Lentzsch is just the second nonfamily member to lead Bartell Drugs, the iconic Seattle pharmacy company founded in 1890 when George Bartell Sr. purchased a pharmacy in the Central District. Bartell now operates 65 stores in the Puget Sound region…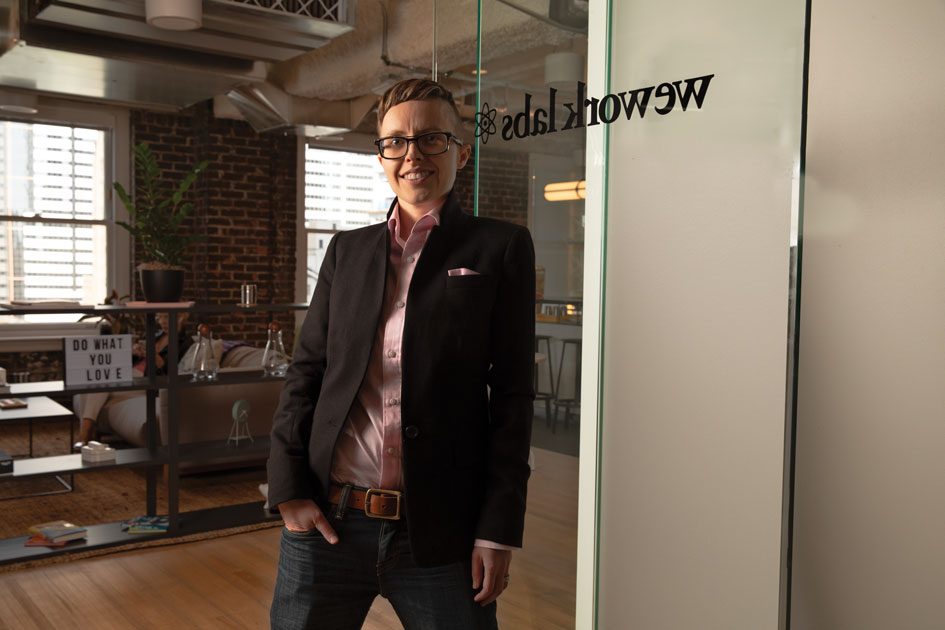 WeWork Lab's Elizabeth Scallon Is a Former Scientist Now Focused on Incubating Startups
Elizabeth Scallon brings scientific rigor to WeWork Labs
INCUBATING SUCCESS. Elizabeth Scallon, who oversees WeWork Labs Northwest, applies scientific rigor to the world of entrepreneurship and business startups.