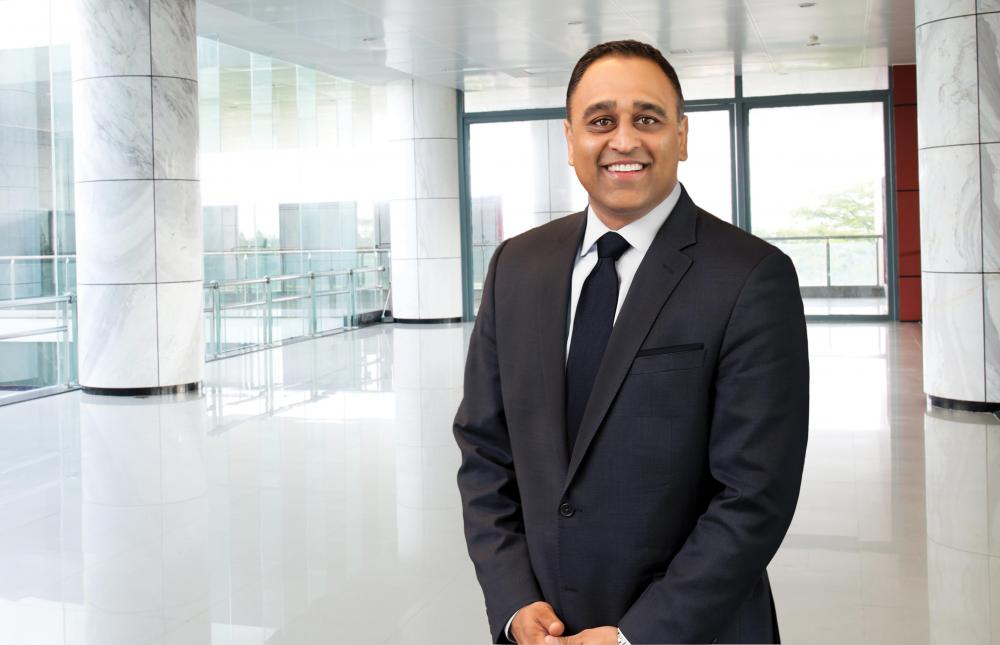 Ketul Patel is the Medicine Man
Patel isnt a doctor, but hes spent a career in health care
This story is featured in the May/June issue of Seattle Business magazine. Subscribe here to access the print edition. Ketul Patel comes from a medical family. His father, Jagdish, is a retired doctor. His late mother was a nurse and his brother, Himanshu, is a noted cardiologist. Patel himself isnt a doctor, but since last…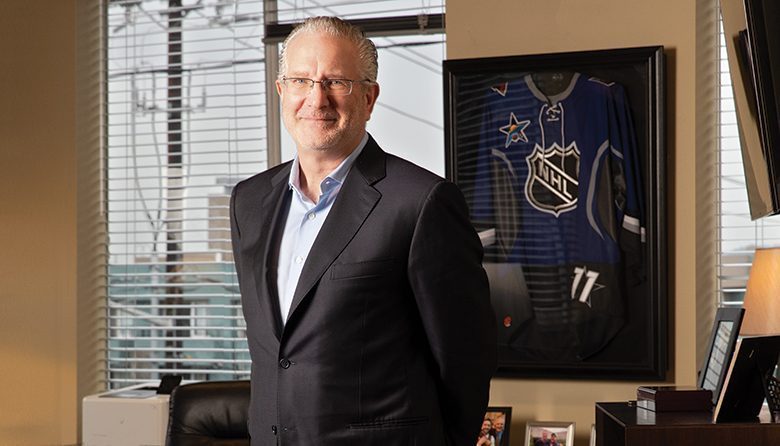 Tod Leiweke's Goal Is to Make Seattle's New NHL Team Viable
Tod Leiweke, president and CEO of Seattle Hockey Partners, is living the dream
TEAM PLAYER. Seattle Hockey Partners CEO Tod Leiweke has been associated with a host of sports organiztions over the past four decades, including the Golden State Warriors, Houston Rockets, Tampa Bay Lightning, Seattle Seahawks, Seattle Sounders FC and now Seattles startup National Hockey League franchise.
Google Executive Kat Holmes Is Driven to Ensure Technology Works for Everyone
"We all experience different types of exclusion, limitations in using a device. Could we learn from people who experience exclusion on a regular basis by rethinking accessibility through the lens of interaction design?"
NEW CHALLENGE. After nine years at Microsoft, Mismatch author Kat Holmes joined Google as director of UX design last July.