Seattle City Council Passes MOU for Oak View Group's $600M+ KeyArena Redevelopment
The council voted overwhelmingly in favor of the proposal, which could bring the NHL and NBA back to Seattle.
The Seattle City Council has passed an ordinance authorizing the Mayor to enter into a memorandum of understanding (MOU) with Oak View Group (OVG) to redevelop the KeyArena at Seattle Center. As expected, the vote was 7-1, overwhelmingly in favor of moving forward with the agreement. Lisa Herbold (District 1), Bruce Harrell (District 2, council…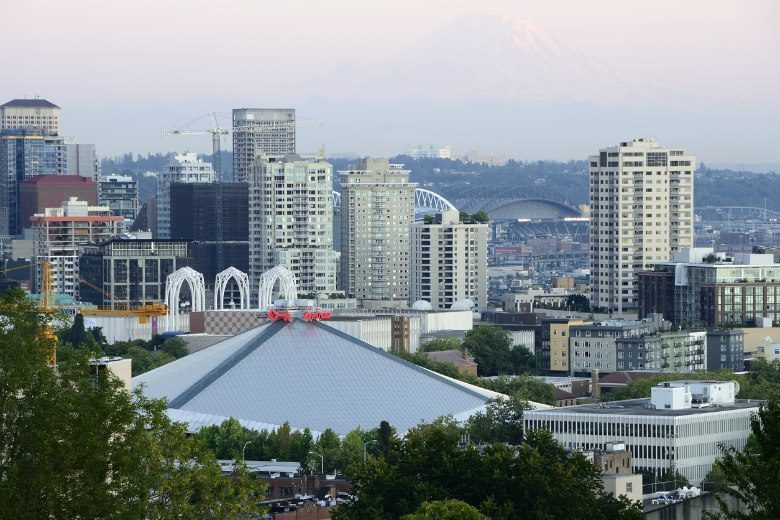 Oak View Group's KeyArena MOU Passes Through Committee
Seattle councilmembers voted 5-0, and it heads to a full council vote on December 4.
This article originally ran on SCC Insight. This morning the Councils Committee on Civic Arenas met to discuss the proposed MOU with Oak View Group for renovating Key Arena, and in the end the moved it a big step forward. Six of the nine Council members were present (Sawant, Harris-Talley and OBrien were absent). After…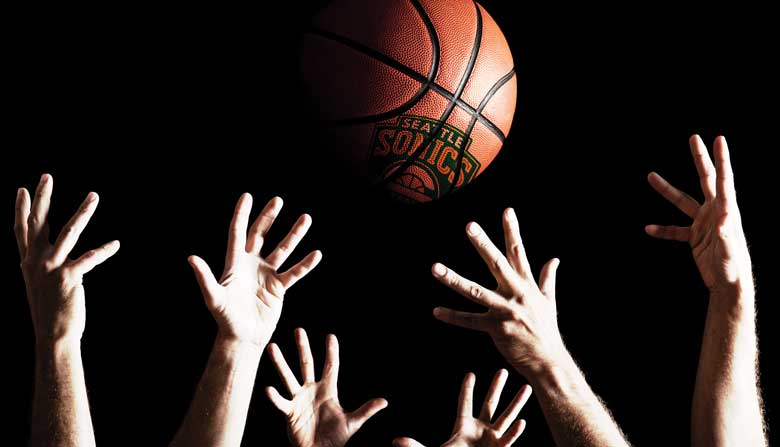 Could Seattle Really End Up with Two New Arenas?
It's a multiple-choice question.
Oh, to be Seattle. The city is so attractive, it could win Americas Next Top Model in a walk and score the cover of the Sports Illustrated swimsuit issue. Seattle is the girl everyone wants to date, the guy everyone selects first for pickup basketball. Speaking of basketball, Seattle now has at least three suitors…