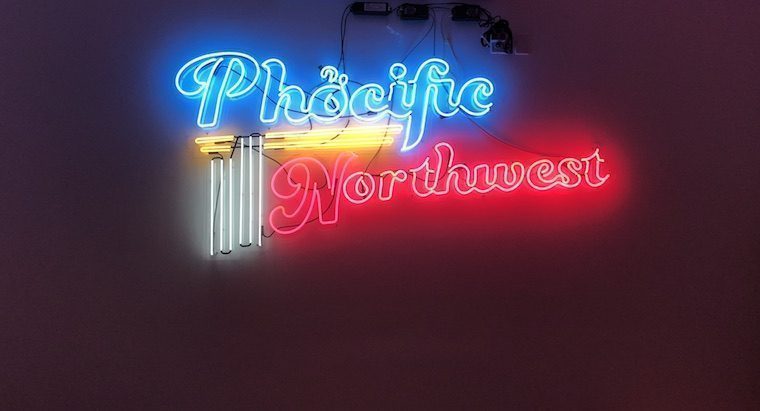 New Pho Bac Sup Shop Opens in International District
The much anticipated new Pho Bac Sup Shop (and accompanying natural wine shop) is now open.
This article was originially published on seattlemag.com. This year is starting out awesome already: the long-awaited Pho Bac Sup Shop is now open in the International District. You know Pho Bac as the Seattle pho spottheir broth is, in my opinion, the best of the local pho-only joints. Also, that little red boat is the…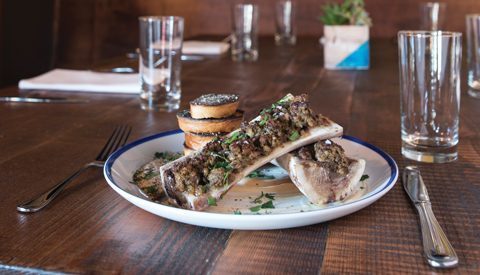 Dining: A Clam and a Swan Walk into a Restaurant
... and create a two-for-one treat in South Lake Union.
The least confusing way to describe the differences between lakeside newcomers The 100 Pound Clam and The White Swan Public House is that the former serves lunch and the latter serves dinner. But its more than that. On warm days, The 100 Pound Clam acts as a walk-up lunch spot with a 65-seat patio; when…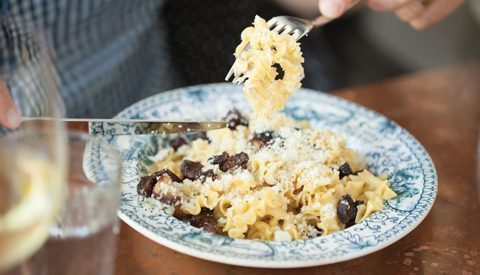 Dining: Home Cooking in Ballard
San Fermo strives for comfort Italian style.
Named for a 16th-century monastery 50 miles west of Venice, San Fermo in Ballard is probably the first new restaurant in a long time that wants to make its name in rustic, homey Italian food. Instead of focusing on the current trend of modern, interpretive Italian dishes, co-owners Tim Baker (Percys & Co.), Scott Shapiro…