Women Earn More Than Men At Zillow
Seattle company releases its first Sustainability Report
By Rob Smith August 22, 2019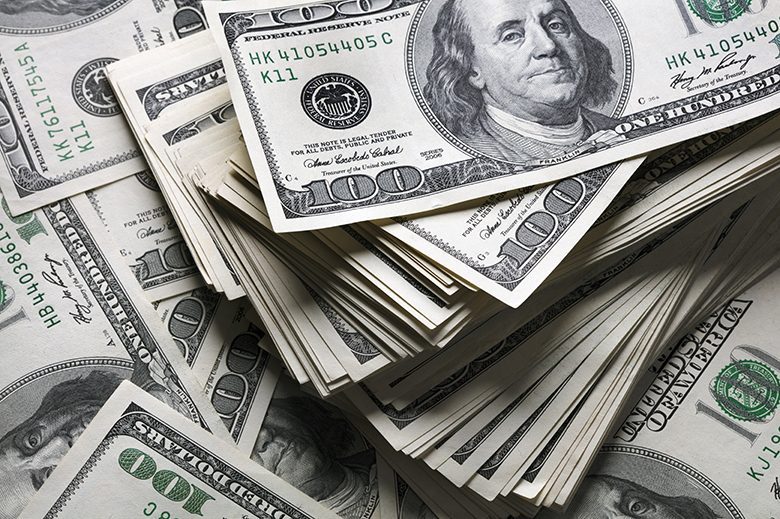 Women who work at Zillow Group Inc. earn $1.01 for every dollar a man with similar skills in a comparable role earns.
The online residential real estate company also said in its first Sustainability Report that women make up 42% of its workforce and 22% of its board of directors.
The report details progress on a number of key initiatives. It grew out of employee-led groups studying how to increase inclusion, equity and belonging. More than 1,000 workers participated.
Zillow is among several Seattle companies examining pay equity. Molly Moons Homemade Ice Cream recently launched a pay transparency initiative, and Nordstrom Inc. this month announced that it had achieved 100% pay equity among all employees.
"Fostering sustainable and responsible business practices is a critical tenet in building a long-term, forward-thinking company," says Zillow Group Chief Corporate Relations Officer Dawn Lyon.