2017 Tech Impact Awards, Cloud: Xevo
Bellevue-based Xevo is a Gold Award-winner. Plus: Silver Award-winner Algorithmia.
By Gianni Truzzi September 27, 2017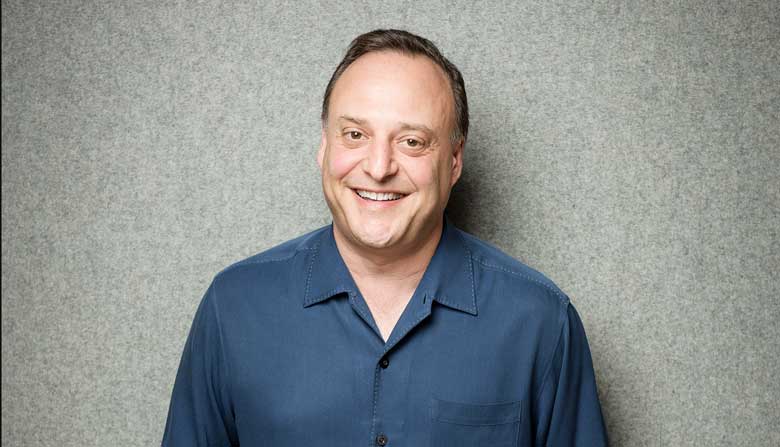 Location: Bellevue | Employees: 250
The world of cars is changing, notes Xevo CEO Dan Gittleman, and Xevo is already a major force of that change.
More than just transportation, todays vehicles are generators and accumulators of data, much of which can help improve the driving experience. Gittleman observes that a typical automobile has hundreds of sensors, each sampling many times a second. How do you make sense of all that data? he asks. You need Artificial Intelligence.
Abundant connectivity and cloud analytics help Xevos Journeyware platform monitor road and weather conditions in real time, offering alternate routes to avoid risks. The car can watch the road, alert distracted or impaired drivers, or opt in to help scan license plates during Amber alerts. Automakers like Toyota have partnered with Xevo to use Journeyware software in more than 11 million vehicles, providing the company with the scale that has more than doubled revenue growth in the past year. The whole idea, says Gittleman, is to use that data to make that journey better, and safer as well. n
Silver Award
Algorithmia
Location: Seattle | Employees: 13
Code can take months to write and be forgotten in days. That seemed a waste to Algorithmias founder, Diego Oppenheimer, when he learned how many great solutions brilliant ideas for recognizing faces, interpreting language, identifying opinions simply languish in research labs. The companys marketplace lets developers access those sophisticated algorithms, connecting programs through the cloud like a Spotify for code. Developers pay algorithm authors for each use, without hefty licensing fees. Increasingly, the technology is also used by companies to share their own software internally with greater efficiency.
See the rest of the 2017 Seattle Busineess Magazine Tech Impact Award winners here.