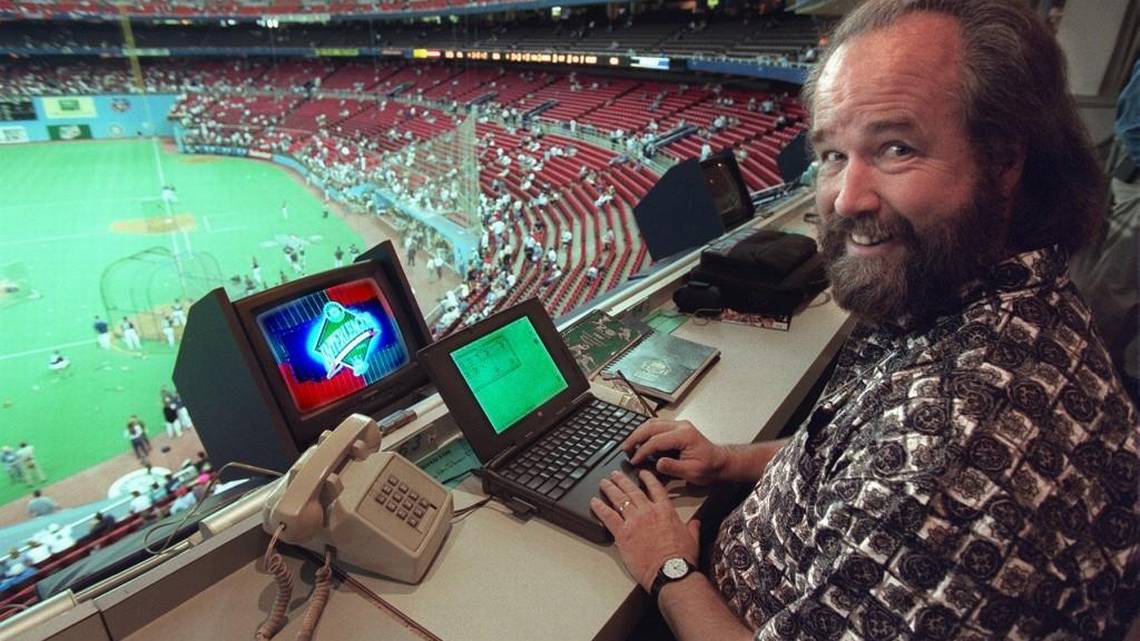 Longtime Sportswriter Larry LaRue Dies
He covered the Seattle Mariners for more than 20 years.
Larry LaRue, a supremely gentle man with a gift for storytelling, died of a heart attack Monday while visiting family in California. He worked for The News Tribune of Tacoma from 1988 to 2015, most of that time spent as the newspaper's beat writer covering the Seattle Mariners. Seattle Business magazine wrote about LaRue's entertaining…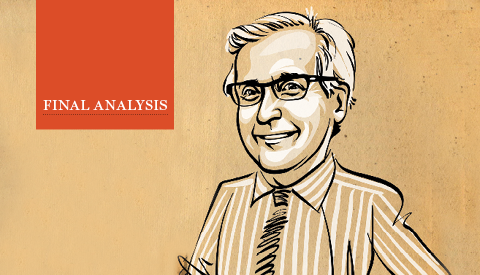 Final Analysis: Dont Follow the Money
If the Mariners were smart which isnt a club tradition theyd forgo the big payday and name their stadium Niehaus Park.
Dont do it, Mariners! Reject the big payday the way youve assiduously rejected sports supremacy. Thats right. Take a pass on that fat check for $50 million or whatever amount some corporate entity is willing to shell out for naming rights to Safeco Field. Leave it all on the table and strike a blow for…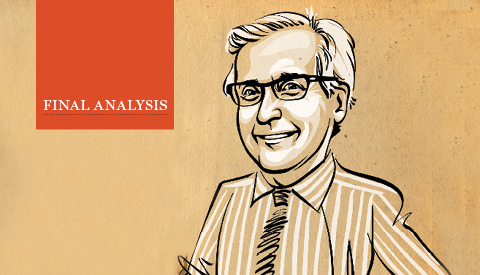 Three Predictions for the Coming Year on a New Arena, an Old Arena and the Mariners
As every first-year business student knows, a citys economy is not considered world class until said city has erected at least four shrines to professional sports and these shrines remain empty and unused most days of the year. Seattle is knocking on the door of world classiness because it already has KeyArena, Safeco Field and…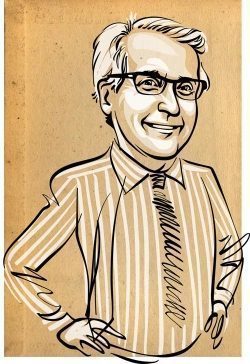 Final Analysis: Power from the People
What constitutes a great company to work For? Don't ask the Mariners.
What makes a company a great one to work for? Its the people. Sure, the free lunches and the Friday beer parties are nice. And who wouldnt want unlimited vacation time and fully paid health insurance for the whole family? Still, if you dont have the right people, youre toast. Take the Seattle Mariners. Please….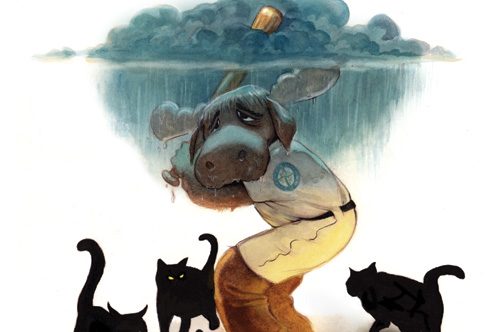 Final Analysis: The Business of Baseball
The Mariners are a bad team; are they a badly run company?
Anyone who plays professional baseball will tell you it takes luck to get to the World Series. So the Seattle Mariners are one of the unluckiest teams in Major League Baseball, right? I mean, only two of the 30 current MLB teams have never been to the World Seriesand one of them is the Mariners,…