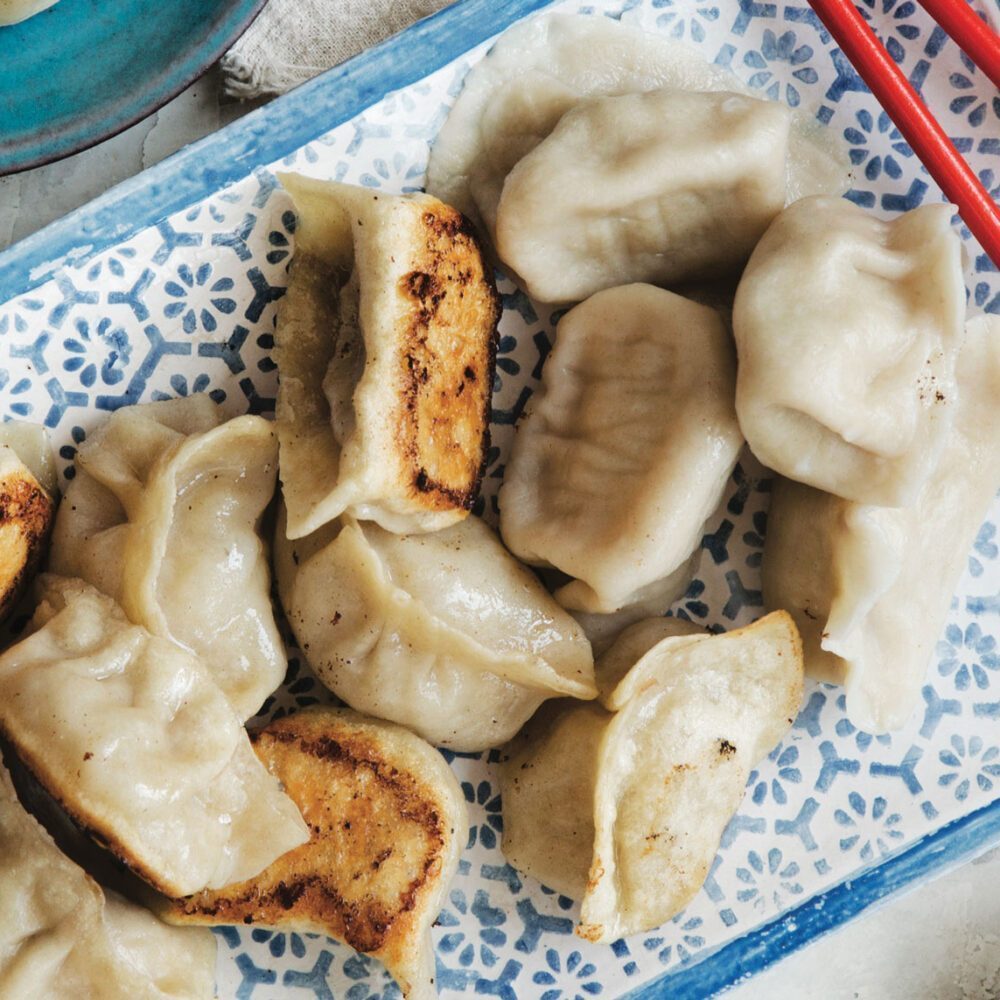 How to Make Chinese Food at Home: The Definitive Cookbook
New manual by Seattle writer Hsiao-Ching Chou provides an entry to Chinese cooking at home.
This article appears in print in the February 2018 issue. Click here for a free subscription. When you open Hsiao-Ching Chous Chinese Soul Food, youre immediately going to want to make dumplings. The 257-page cookbook published by Sasquatch Books ($24.95), dedicates a whole chapter to the worlds perfect food. The little dough pockets, filled with…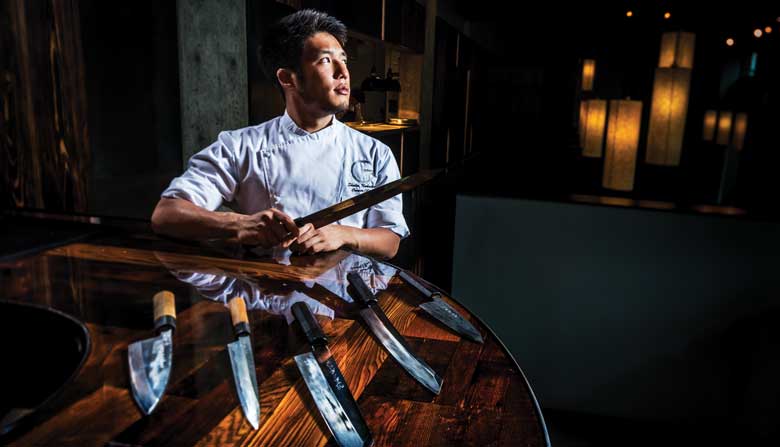 Chef Execs: Another Important Food Group
Five chefs who are making creative contributions to the region's booming restaurant economy.
A local chef now retired once commented that a perfect restaurant would have no customers and no employees. A cynical view, perhaps. But it elegantly captures the challenges of running a restaurant. Culinary entrepreneurs have to be so much more than good cooks. The great ones parlay awesome kitchen skills, enviable marketing savvy and top-notch…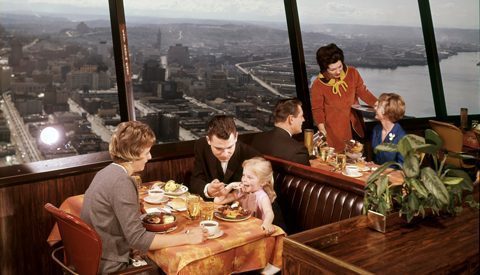 Life & Style: Thought for Food
MOHAIs six-course 'Edible City' will examine how, what and why Seattle eats.
SHOW OF HANDS. Who remembers Yeslers Cookhouse? Long before Tom Douglas and Ethan Stowell and Josh Henderson made the chefs trade a cult of celebrity, long before fishmongers were tossing salmon at Pike Place Market and long before farm to table was a food-industry cliche, Yeslers Cookhouse was offering sustenance to the people of Seattle….