2019 Executive Excellence Awards: Rob Martin, BDA LLC
By Bill Virgin February 1, 2019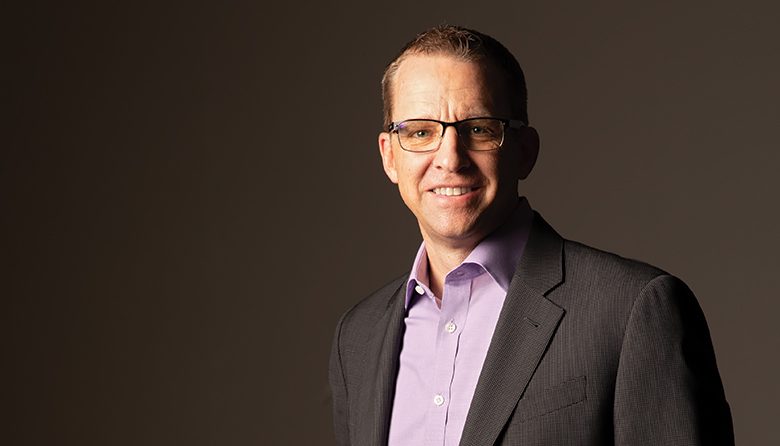 The COO of the Woodinville-based company is one of this year's winners.
This article appears in print in the February 2019 issue. See more about the winners of the 2019 Executive Excellence Awards here. Click here for a free subscription.
BDA — formerly Bensussen Deutsch & Associates — is in the business of building brand awareness and images for companies and organizations in virtually every industry through customer merchandise and employee apparel. As COO, and before that chief marketing officer, Rob Martin's job has been to see that BDA's own branding tells the world who and what BDA is.
"If our brand isn't tightened up, isn't accurate and doesn't reflect our expertise, it would be the equivalent of a contractor trying to convince somebody to use their services and not having anything in their portfolio to prove they know how to build a beautiful home," Martin says.
Attention to BDA's own branding is particularly important now, Martin adds, with the company "at a massive growth inflection point." That also means attention to the nuts-and-bolts, unglamorous but necessary tasks of supply chain, procurement, sourcing, warehouse fulfillment and distribution, as well as training and implementation management.
Investments in racking, forklifts, scan guns, shipping stations and printers are all crucial in getting merchandise to clients while cutting expenses and boosting productivity.
"It's exciting to see how we're able to extend and grow our company globally," Martin notes.