Editor's Note: Against Long Odds
Crystal Allenton survived domestic abuse and homelessness to earn two college degrees.
By Seattle Business Magazine July 21, 2021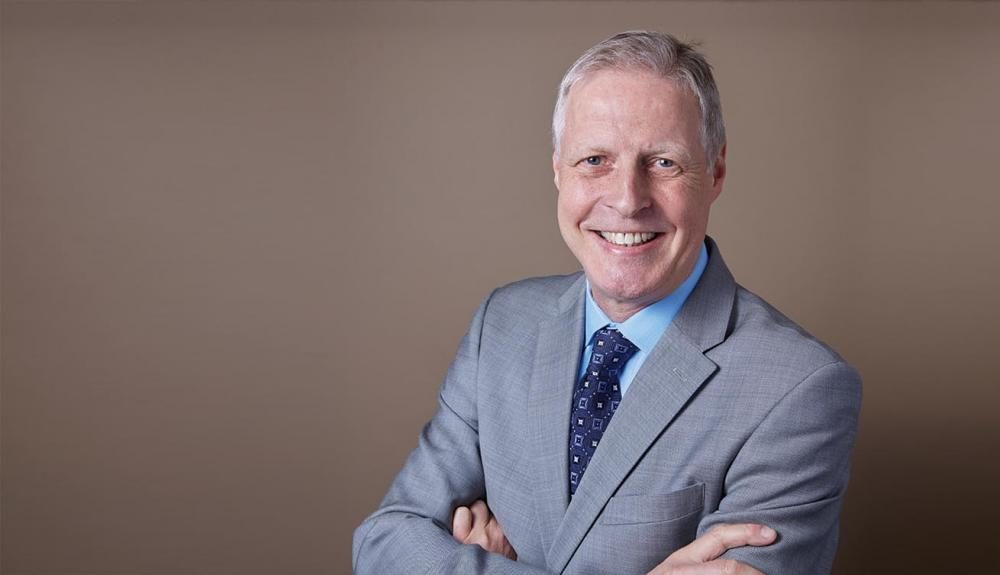 This story is featured in the July issue of Seattle Business magazine. Subscribe here to access the print edition.
Long before the pandemic, Crystal Allenton knew she needed to make some big decisions to change her life.
Allenton now holds bachelors and masters degrees from WGU Washington and teaches high school English, but there was a time when she was a single mother of three young children after fleeing an abusive husband. Homelessness and hunger were never far away.
Allenton grew up in Lacey and headed to the Philippines to volunteer at an orphanage after graduating from Timberline High School. She met her husband overseas and gave birth to her oldest daughter. The couple shuttled back and forth between the Philippines and the Olympia area, had two more children and were living in the Philippines when she says her husband threw their 2-year old across a van, continuing a pattern of abusive behavior. She made the decision to pack up her kids and return home.
I filled my sons diaper bag full of passports, diapers and maybe one extra shirt for each of us, she recalls. I was so scared. I literally prayed and cried a lot. I was going through trauma. We were all in shock.
Once home, she temporarily landed at a friends but knew she needed a long-term plan. After couch surfing for a while, she decided that attending college was key to her survival and she enrolled at Centralia Community College and then at WGU Washington. Shortly afterward, her family ended up in a homeless shelter for about a month. Allenton recalls doing homework in a tiny 100-square-foot space she and her kids shared with another family.
She eventually secured an emergency voucher for several hundred dollars and, with help from her sons school, found an apartment. She juggled school and taught part-time at a private school in the South Puget Sound area to support her family. She waited tables. She babysat and worked at a pregnancy center. She did her schoolwork at night while her kids slept, earning an unbelievable 38 credits in one six-month semester.
In 2016, Allenton graduated with a bachelor of arts degree in special education. Two years later, she earned a masters degree in English language learning.
Allenton, whose kids are now 17, 14 and 12, has since moved to Chambersburg, Pennsylvania, for a teaching job. She recently returned to Olympia, where WGU Washington honored her by commissioning a mural of her on the exterior of the historic Capitol Theater. The mural was created by Seattle street artist Jeff Weirdo Jacobson.
Allenton hopes her story of sheer will and old-school toughness inspires others. This is not just my face on a wall, she says about the mural. I pray that it be a beacon of hope and encouragement to all who pass by and see it around the world as people share.