Remote Work Flourishes in Washington State
Seattle and Washington state have readjusted better than most to remote work during the pandemic
By Rob Smith December 7, 2020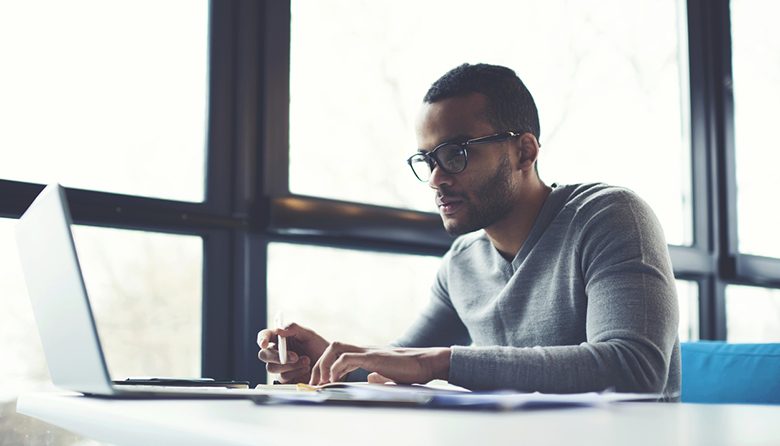 Seattle and Washington state have readjusted better than most to remote work during the pandemic.
Seattle has 622 remote job opportunities, ranking No. 9 in the United States, according to an analysis by Moneypenny, a provider of phone answering and live chat services to businesses. Moneypenny analyzed more than 71,000 remote jobs advertised on Indeed.com one day in late September.
Washington state has 1,685 remote job opportunities, and Google searches with the term remote work skyrocketed more than 56%. Interestingly, in Texas one of the higher-risk states for Covid searches plummeted almost 20%.
Companies with the most remote job openings in Washington state are:
Intuit, which provides tax preparation software for businesses;
Elevate Billing Solutions, a medical billing service based in Everett;
Collage.com, a custom-photo product maker;
King County;
The Washington state Employment Security Department.
In keeping with nationwide trends, Washington state also has almost 800 entry-level remote jobs, which Moneypenny speculates could suggest a gradual transition into a more remote work environment across the U.S.
What we previously did in months, we can now do in days. We could have gone fully remote even sooner, said Chris Odell, senior manager at the Institute for Health Metrics and Evaluation a global health research center at the University of Washington on how the pandemic has forced the organization to become more efficient.
Prepped for Rebound
Seattle is poised for economic recovery once the pandemic passes, primarily because it enjoyed such a strong economy beforehand. Take tech salaries: While the percentage increase has slowed, tech workers in Seattle still make more, on average, than tech workers in all but two other cities.
Note that this information is prior to the pandemic, but Brian McGowan, head of economic development agency Greater Seattle Partners, says the region will be quick to rebound, partially because of all the tech talent here.