We All Need to Step Up to Stem the Economic Carnage of the Coronavirus Crisis
Its time to have a national conversation about the path forward for our way of life
By Dan Price, Gravity Payments March 16, 2020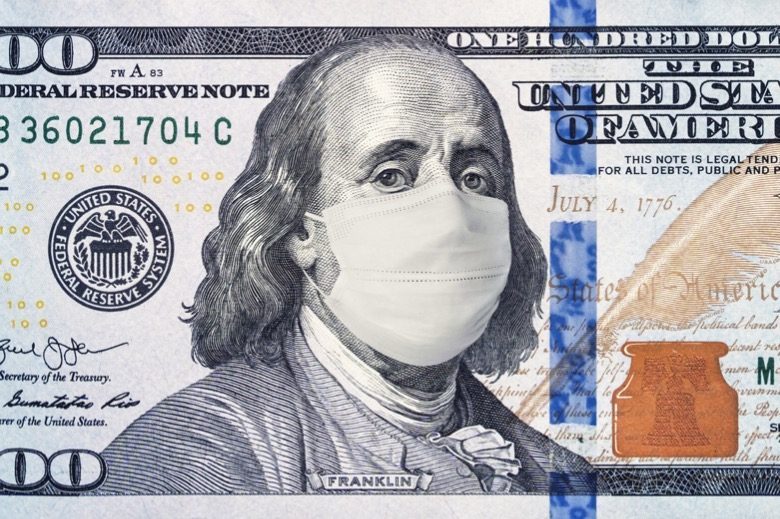 At Gravity Payments, we process $10 billion a year in credit card transactions, and we just finished going through the data on how COVID-19 (the coronavirus) has affected businesses.
In Washington state (mostly the Seattle area) the epicenter of the outbreak total revenue for all businesses is down 10% just in the last 3 weeks. But in some industries, it's far worse. Hotel transactions are down 56%. Restaurants dipped 29%. Bars are down 20%.
We deal with mostly small businesses, so a drop like this is enough to put them on track to close or lay off staff. Sadly, we've already seen that play out.
Regular people are also seeing their expenses rise. We tracked a 23% increase in health care spending while child care transactions surged 265%.
Let me be frank. If we dont step up, we will have a level of economic carnage to the majority of people in this country that I have not seen in my lifetime. We also must have a national conversation right away on where we draw the line between social distance and killing off our way of life. We need a universal basic income right now. There isn't another alternative.
Putting all that aside. Look at how heartbreaking this data is for Washington State and Seattle (see chart) and think of what is about to sweep across the country.
Dan Price is the founder and chief executive officer of Seattle-based payment-processing firm Gravity Payments.