Amazon lauded for its connection to customers
Others on the list include Starbucks, Costco and Whole Foods
By Nat Rubio-Licht October 20, 2020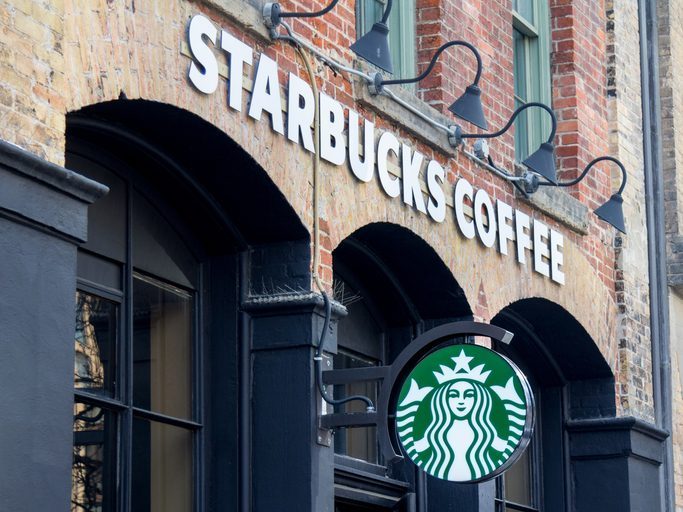 Amazon ranked No. 2 in a report on Covid-19 brand intimacy by New York-based agency MBLM.
Three other Seattle-area companies finished in the top 50: Amazon-owned Whole Foods ranked No. 12, Microsoft No. 34 and Starbucks No. 46. Apple ranked No. 1.
Amazon ranked No. 3 in having the best coronavirus pandemic response, and fifth for increased emotional connection with customers.
The report defines brand intimacy as a persons emotional connection and relationship with a brand. MBLM found that overall brand intimacy has increased 23% since the agencys previous report in 2019.
MBLM surveyed 3,000 consumers across the country for their experiences with 100 major brands in 10 different industries.
We strongly believe, now more than ever, that brand(s) need to establish powerful emotional bonds with consumers, the agencys report said.
Zoom and Purell also saw a major increase in emotional connection to customers since the start of the pandemic, with Zoom ranking No. 1 and Purell No. 2.